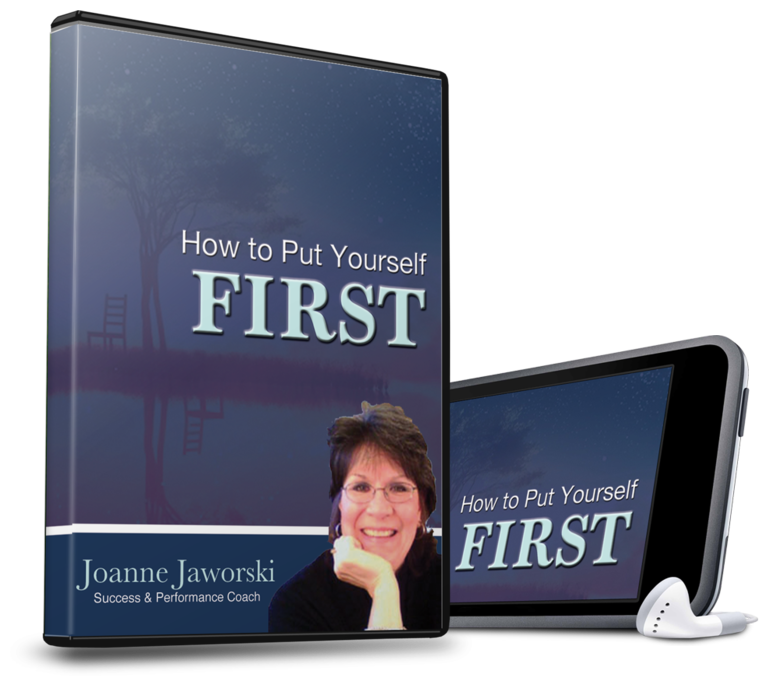 "How To Put Yourself First" (Audio)
Do you put other people and their needs first but then feel burned out, frustrated, and angry trying to please them?
There is a huge difference between being selfish and being self caring. While being selfish can carry the intent of working against "them", self caring is FOR YOU and not against them! If you struggle with making yourself a priority, this is a PERFECT audio for you.
You will learn the reason why putting yourself first, is not only beneficial for you, but also for those around you. This discussion and tapping audio, will take you through some tapping exercises to change your subconscious mind so that you can honor what you need first. This audio is a tool, which will ultimately bring you more respect, more love, and those feelings will overflow to those around you! Includes: 38 minute audio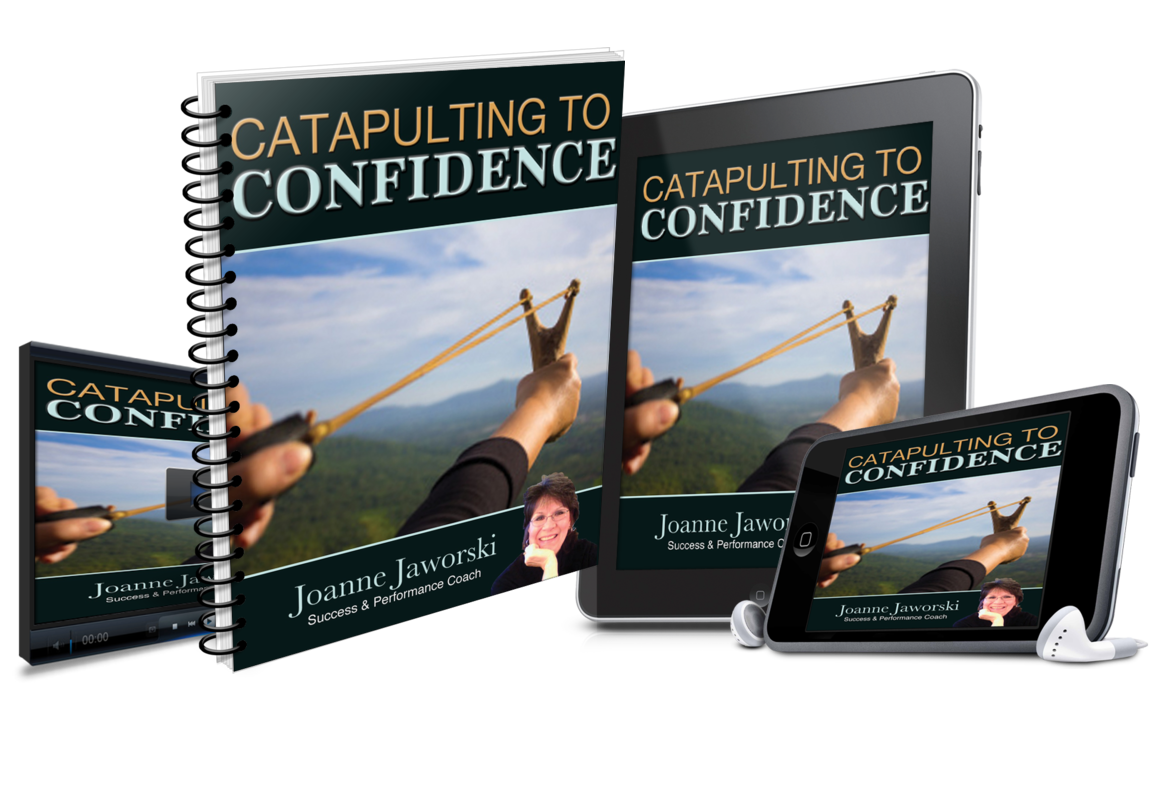 "Catapulting To Confidence" (Videos)
What do you really want in your life? What are you seeking? Why isn't it happening? Imagine that you are "successful" and not with just career success, but life success. What if you could have the combo of health, love, and wealth all together, and at the same time? What would that feel like to you? How do you think you would live and act? How do you think you would FEEL? The next question is usually "how" do I do that…right? In this course, Catapulting to Confidence You will learn how to to clear the emotional frustration and stuckness, and actually "program into your life" what you do want. This program is a one of a kind program because it takes you step by step watching, learning and experiencing an unfolding journey that shows you what is in your way that may surprise you, and how to RELEASE IT.